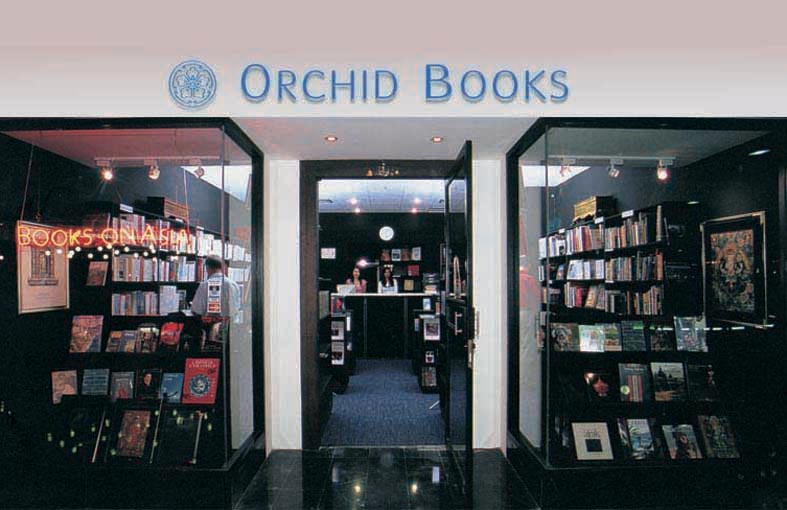 The Manitoba Orchid Society has an extensive library of books, CD's, videos, and reference material along with magazines.
The MOS Library is a wonderful asset but it is beneficial only to the extent our members use it. The books contain information that can:
…answer many of your culture questions
…help identify pest/diseases
…increase your knowledge of the genera that interest you
…expand your orchid horizons
…tempt you to try something different
…explain methods for pollinating orchids
…provide flasking & compot instructions
…make you a more successful orchid hobbyist
…enrich your orchid experiences
General Rules regarding the checking out of items from the library:
1.) Only members of the Manitoba Orchid Society may check out items.
2.) Checked out items are due at the following meeting.
3.) Members are expected to take care of items checked out.
4.) Members will be asked to pay the replacement cost of lost or damaged items.
It is impossible for your librarian to carry the entire book collection to the monthly meetings. Should you desire to check out a certain book, it is best to send the librarian an email at library@manitobaorchidsociety.ca to reserve the particular title you wish. If the item is available it will be brought to the next general meeting for you to check out.
Please put "MOS LIBRARY BOOK REQUEST" in the subject line.

Manitoba Orchid Society book list is available in the following link
February 2014 Library Master List
This list requires you to have Adobe Reader to view it.
| | |
| --- | --- |
| If you do not have Adobe Reader please click on adobe image | |
If you want to save a list to your computer and view the list off line, do this: right click on the link above. A small window will pop up, click on "Save link as"… This will bring up another window where you may specify where to save the list.