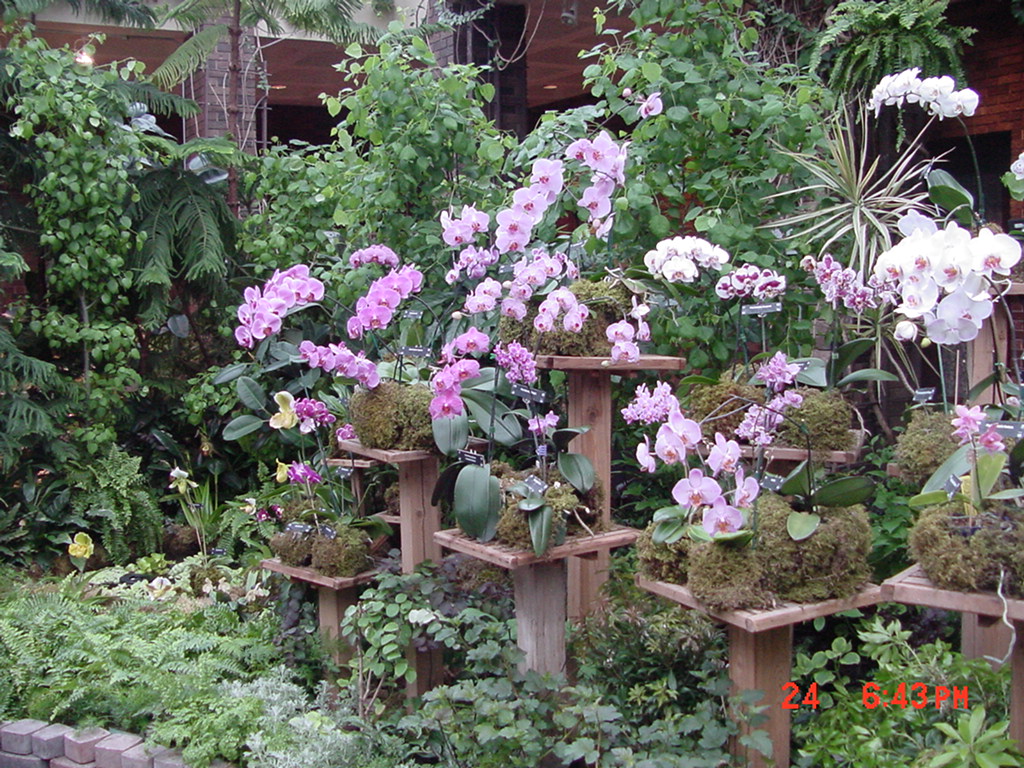 Manitoba Orchid Society Web Site Privacy Statement
The exclusive purpose of the MOS web site is to facilitate the sharing of orchid related information between MOS members and other orchid enthusiasts who visit the site. A such, the MOS is not subject to the Personal Information Protection and Electronic Documents Act (PIPEDA) because it does not engage in commercial activities. Collecting membership fees, organizing MOS activities, compiling a list of members' names and addresses, and mailing out newsletters are not considered commercial activities.
(see Office of the Privacy Commissioner fact sheet)
Notwithstanding this exemption, we are committed to providing our visitors with a web site that respects their privacy. This page summarizes the privacy policy and practices of the Manitoba Orchid Society (MOS):
We do not automatically gather any personal information from you, such as your name, phone number, email or address. This information is only obtained if you supply it voluntarily, usually through contacting us via email, telephone, or completing a membership application or Show registration forms.
Constitution revision May 15 2011
PRIVACY POLICY (new)
15.1 As part of its normal operation, the MOS may request and collect assorted information about its members. This information may include but is not limited to: Name, Address, Telephone number, E-mail address and Age. Members have the right to expect the MOS to respect the private nature of some of this information. As a matter of policy, it is our intention to use this information only for the business of the MOS. We do not intend to share this information with individuals or organizations for other purposes. In particular we do not make our mailing list available to anyone for commercial purposes.
15.2 We may from time to time make reference to portions of the above information in our publications. Names and photographs may be used, however, contact information (address, telephone number and e-mail address) will not be used without the consent of the individual in question.
15.3 From time to time names and contact information may be provided to the executive or other members for the purpose of conducting MOS business. As a condition of membership, every member agrees to this privacy policy and if found in violation thereof, is subject to expulsion.
15.4 Members not wishing to be contacted by telephone or e-mail may request that the corresponding information be removed from their listing in the membership database. Members choosing to limit contact in this way may not receive all information made available to our members.